Création d'animations 3D reprenant le nom du studio CREAM.
Chaque lettre a son propre univers satisfaisant d'objets dynamiques et symboliques.​​​​​​​

Nothing is more relaxing than watching blobs meeting.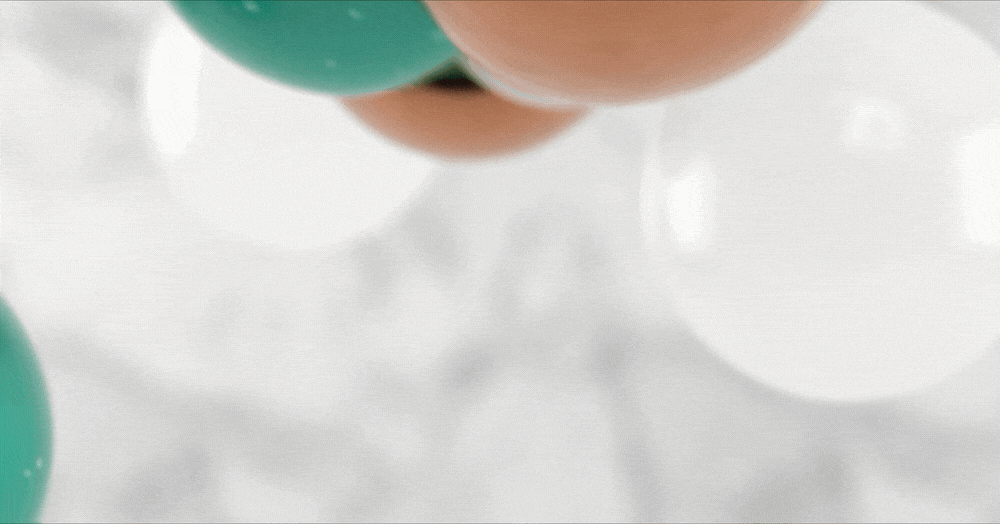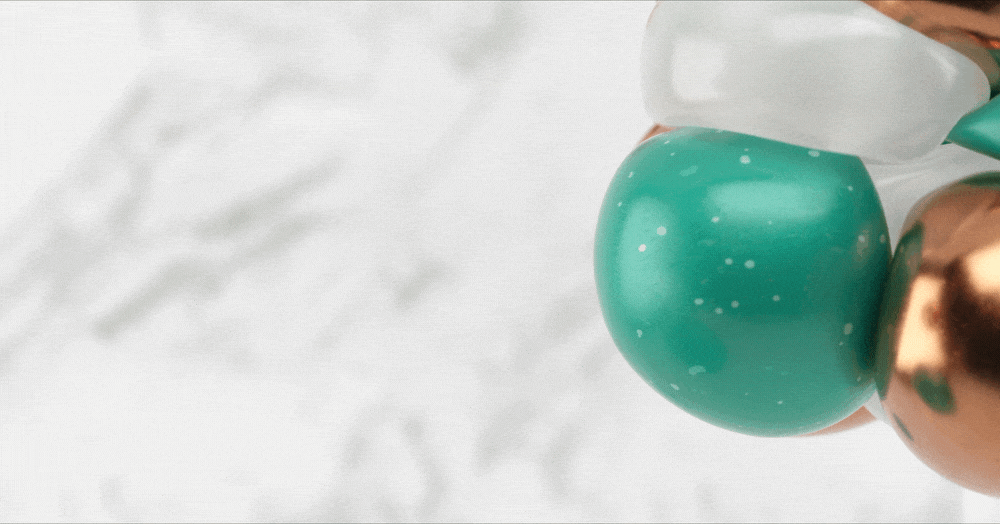 Watch the sound of childhood.
Let's roll forever with grace.
A relaxing underwater inspired journey.
There is so much energy over here.